Perfect Harmony
Bradley Whitford stars in this comedy about finding inspiration in the most unlikely places. When former Princeton music professor Arthur Cochran unexpectedly stumbles into choir practice at a small-town church, he finds a group of singers that are out of tune in more ways than one. Despite the ultimate clash of sensibilities, Arthur and his newfound cohorts may just be the perfect mix of individuals to help each other reinvent and rediscover a little happiness, just when they all need it most.
CAST: Bradley Whitford, Anna Camp, Tymberlee Hill, Rizwan Manji, Will Greenberg, Geno Segers and Spencer Allport.
EP/WRITER: Lesley Wake Webster
EP/DIRECTOR: Jason Winer
EPS: Jason Winer, Bradley Whitford, Adam Anders, Jon Radler
STUDIO: 20th Century Fox Television/Small Dog Picture Company.
Kally's Mashup
Nickelodeon Latin America and Telefe have inked a co-production pact with "Glee" executive music producer Adam Anders and Daniel Gutman's 360 Powwow for the new music series "Kally's MashUp."
Created by Anders and Anthony Falcon, "Kally's MashUp" is inspired by Anders' own life as it follows Kally, a 13-year-old music prodigy who tries to balance her life as a piano virtuoso with that of a regular teenager, after moving from a small town to the most prominent music university in the country.
Comprised of 60 hourlong episodes, the music series will feature original songs composed by Anders' wife, Nikki Anders, and his longtime collaborator, Peer Astrom. Anders will serve as executive producer for the show and oversee its score. – Variety.com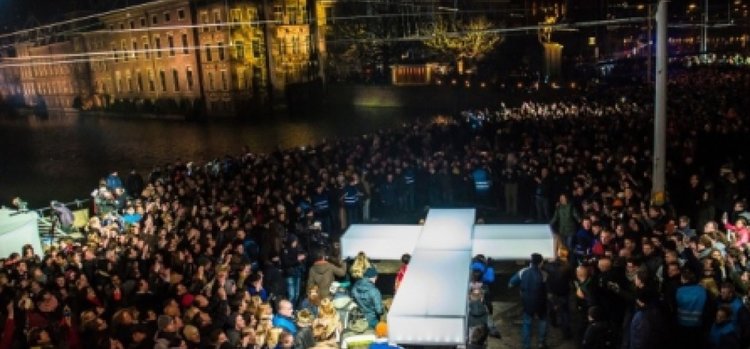 The Passion
The Passion is a live 2-hour musical event that will air Palm Sunday, March 20th 2016 on FOX. Soundtrack by executive producers Adam Anders and Peer Astrom.
THE PASSION tells the 2000-year-old story of the last hours of Jesus Christ's life on earth through passages from the Bible and a variety of popular music, sung by the cast and arranged specifically for this event by executive producer and hit music producer Adam Anders ("Glee," "Rock of Ages"). Set in modern day, the event will follow the dramatic and inspirational story of Jesus of Nazareth, as he presides over the Last Supper, and then is betrayed by Judas, put on trial by Pontius Pilate, convicted, crucified and resurrected. This epic event will broadcast live from some of New Orleans' most iconic locations, while featuring a procession of hundreds of people carrying a 20-foot, illuminated cross from outside the Superdome to the live stage at Woldenberg Park on the banks of the Mississippi River.
The cast includes host Tyler Perry, Trisha Yearwood, Seal, Chris Daughtry, Jencarlos Canela and Prince Royce with special appearances by Yolanda Adams, Michael W. Smith and Shane Harper.
Feature FIlms
Captain Underpants: The First Epic Movie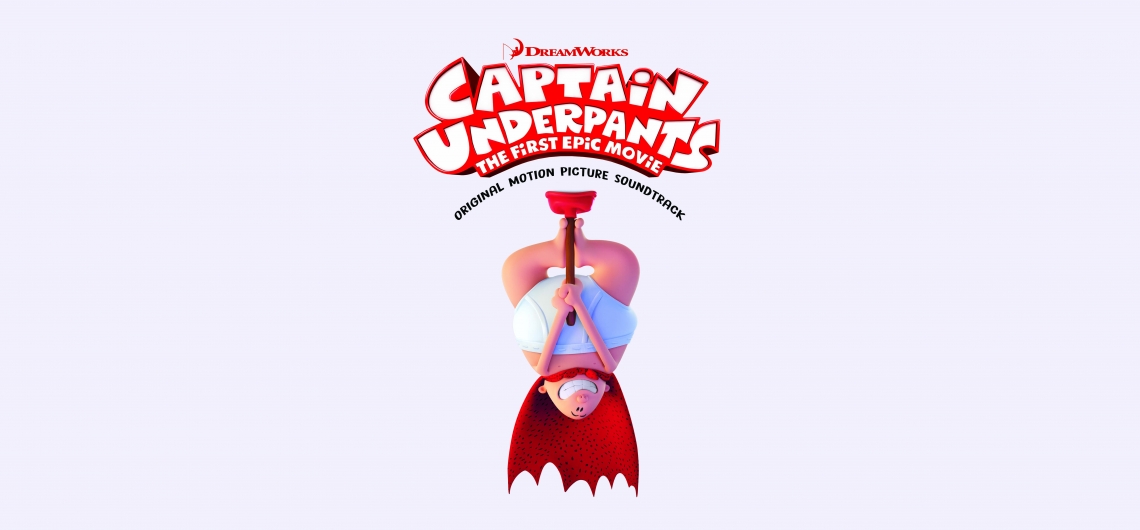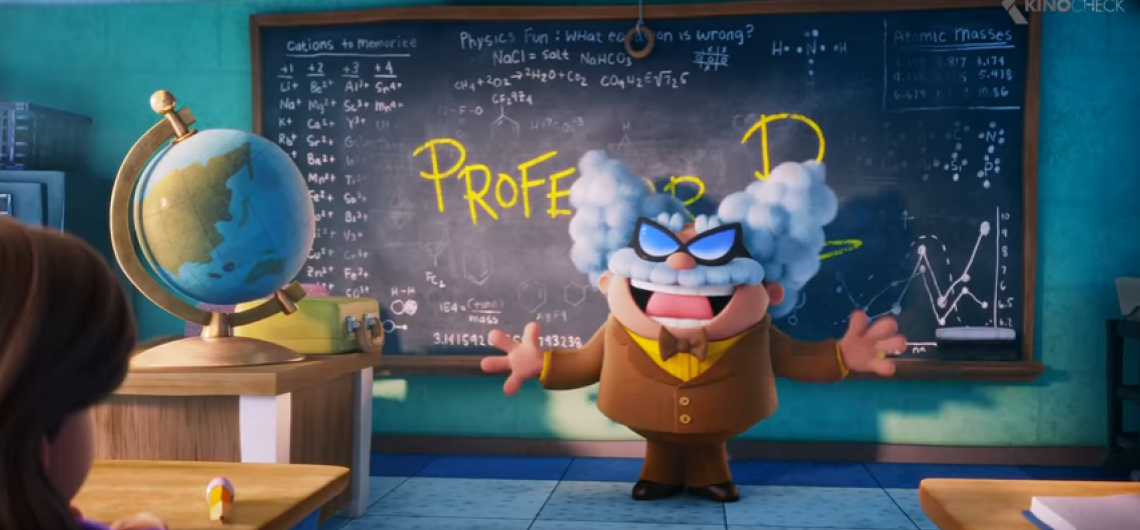 Released June 2nd, 2017
It's the epic animated movie event of the Summer! From childhood books to the big screen, DreamWorks brings the "WaistBand Warrior" to life with a star-studded cast including Kevin Hart, Ed Helms, Thomas Middleditch, Jordan Peele, Nick Kroll, and Kristen Schaal. Adam Anders and Peer Astrom along with Capitol Records produced a standout soundtrack with three original songs featuring Weird Al, Andy Grammer, Adam Lambert, and Nathan Willett from Cold War Kids.
Dirty Dancing
Released May 24th, 2017 at 8|7c
Celebrating the 30th Anniversary of the global pop-cultural phenomenon, Dirty Dancing, Adam Anders, Capitol Records, Lionsgate, and ABC teamed up to create the modern television adaptation headlined by: Abigail Breslin, Debra Messing, Bruce Greenwood, Nicole Scherzinger, Sarah Hyland, Tony Roberts, Katey Sagal and Billy Dee Williams, Colt Prattes, and J. Quinton Johnson. In addition, the soundtrack (produced by Adam Anders & Peer Astrom) features the incredible talents of Bea Miller, Karmin, American Authors Feat. Lindsey Stirling, Greyson Chance, Lady Antebellum, Seal, and Calum Scott.
Rock of Ages
Released June 15, 2012
Rock of Ages is a 2012 American musical comedy-drama film directed by Adam Shankman and based on the rock jukebox Broadway musical Rock of Ages by Chris D'Arienzo. Starring country singer Julianne Hough and Diego Boneta leading an ensemble cast that includes Russell Brand, Alec Baldwin, Paul Giamatti, Catherine Zeta-Jones, Malin Åkerman, Mary J. Blige, Bryan Cranston and Tom Cruise, the film features the music of many 1980s Rock and Glam Rock artists including Def Leppard, Journey, Scorpions, Poison, Foreigner, Guns N' Roses, Pat Benatar, Joan Jett, Bon Jovi, Twisted Sister, Whitesnake, REO Speedwagon, and others.